What is the Rainbow Hilton Podcast?
The Rainbow Hilton podcast is about giving a voice to those who feel they cannot speak. Through the Art of Drag, Rainbow Hilton celebrates beauty, identity, and self-acceptance, and it is here we will build a safe and supportive environment for anyone struggling with thoughts of suicide, self-doubt, or self-sabotage.
By talking about suicide, we begin to break the stigma that surrounds it.
Podcasting is one of the fastest growing mediums in entertainment, which is exactly why it is the perfect platform on which to talk about the big, scary monster in the room: suicide. Suicide affects people of all ages, is one of the leading causes of death in the United States, and drastically impacts the LGBTQ community. But nobody talks about it. That's what this podcast is about.
The Trevor Project estimates that more than 1.8 million LGBTQ youth (13-24) seriously consider suicide each year in the U.S. – and at least one attempts suicide every 45 seconds.
The Trevor Project found that 45% of LGBTQ youth seriously considered attempting suicide in the past year, including more than half of transgender and nonbinary youth.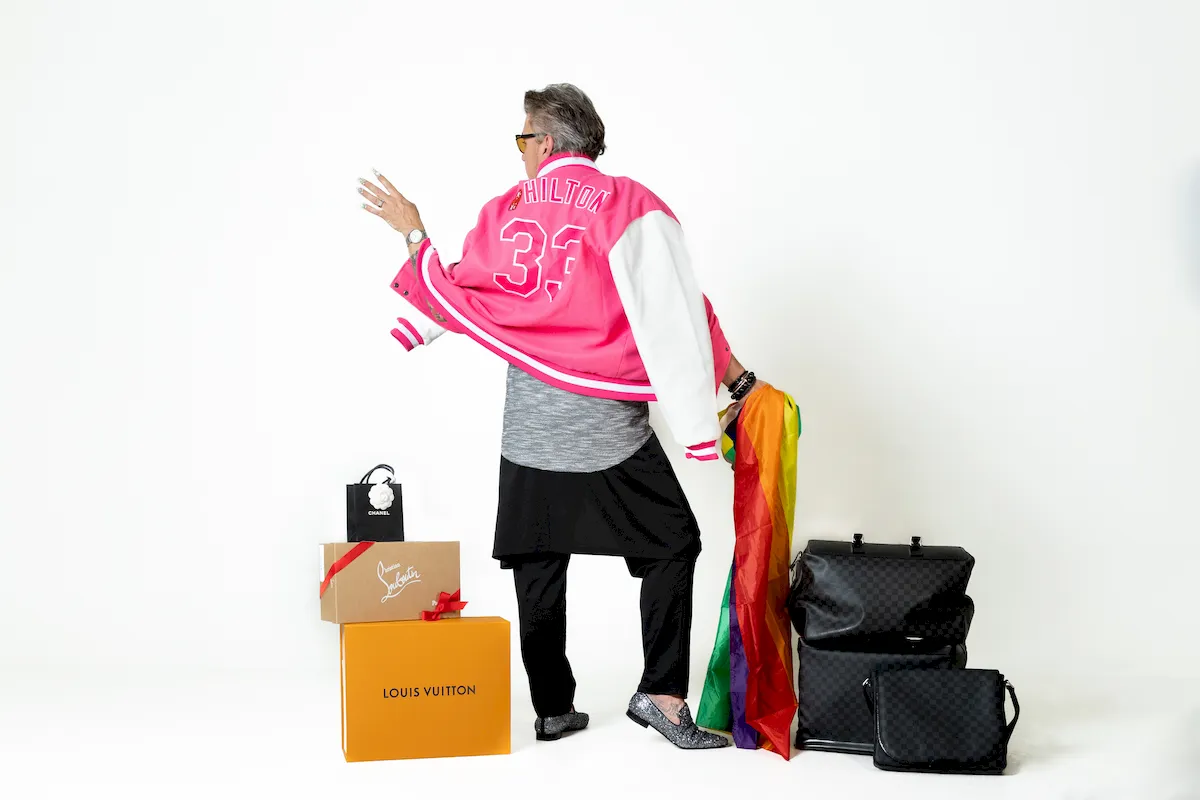 ---
Listen to the Podcast on Spotify
Listen to the Podcast on Apple
Join the Rainbow Hilton Mailing List
Get the latest updates on Rainbow Hilton's Drag Queen tour, the podcast, and the Trevor Project by joining the Rainbow Hilton mailing list.