Together we can #SlaySuicide.
The Rainbow Hilton podcast and the Rainbow Tour is raising $1,000,000+ for the Trevor Project to help young gay men who feel isolated by suicide and seek self-acceptance.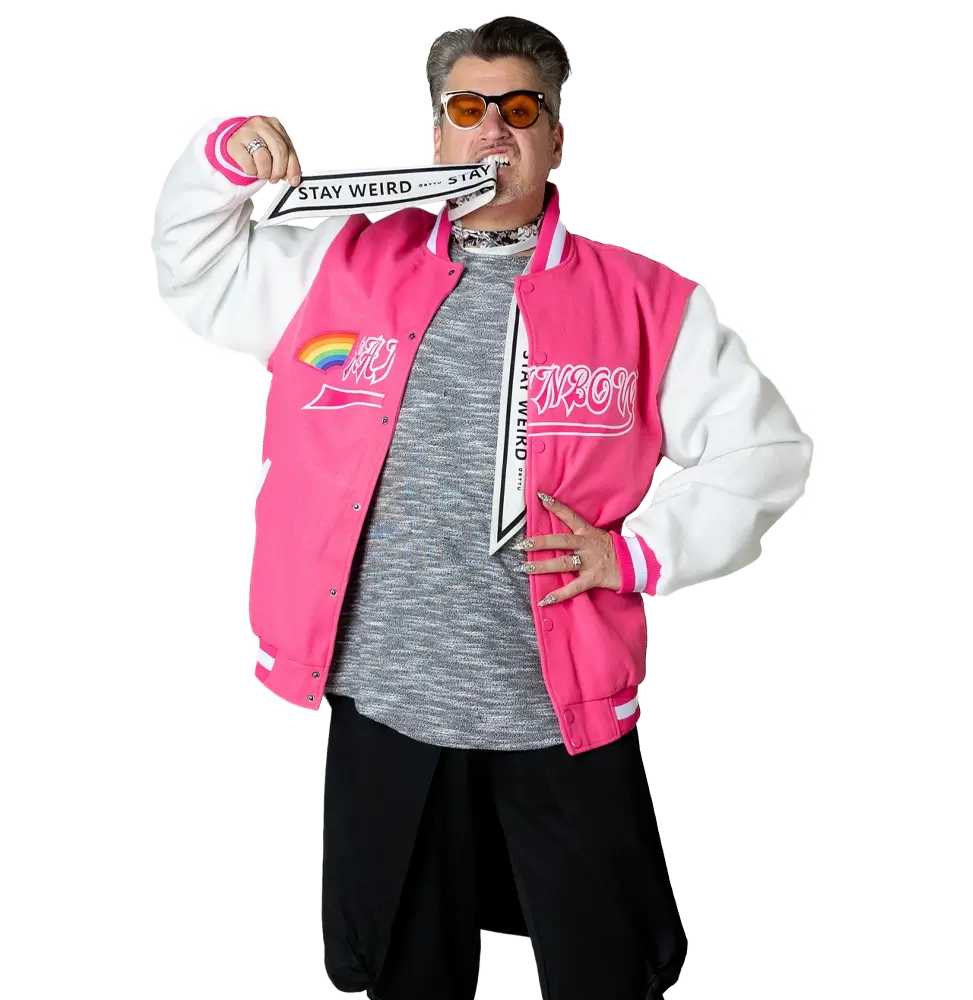 Problem
LGBTQ youth are four times as likely to attempt suicide than their peers.
Suicide is the second leading cause of death among young people aged 10 to 24.
The Trevor Project estimates that more than 1.8 million LGBTQ youth (13-24) seriously consider suicide each year in the U.S. – and at least one attempts suicide every 45 seconds.
The Trevor Project found that 45% of LGBTQ youth seriously considered attempting suicide in the past year, including more than half of transgender and nonbinary youth.
Solution
By talking about suicide, we begin to break the stigma that surrounds it.
Through raising money for the Trevor Project and raising awareness to the issue of suicide, we can prevent the senseless loss of our gay youth.
The more gay youth see and hear from people they can relate to, the less isolated they will feel.
The more support we show, the fewer suicides there will be.
---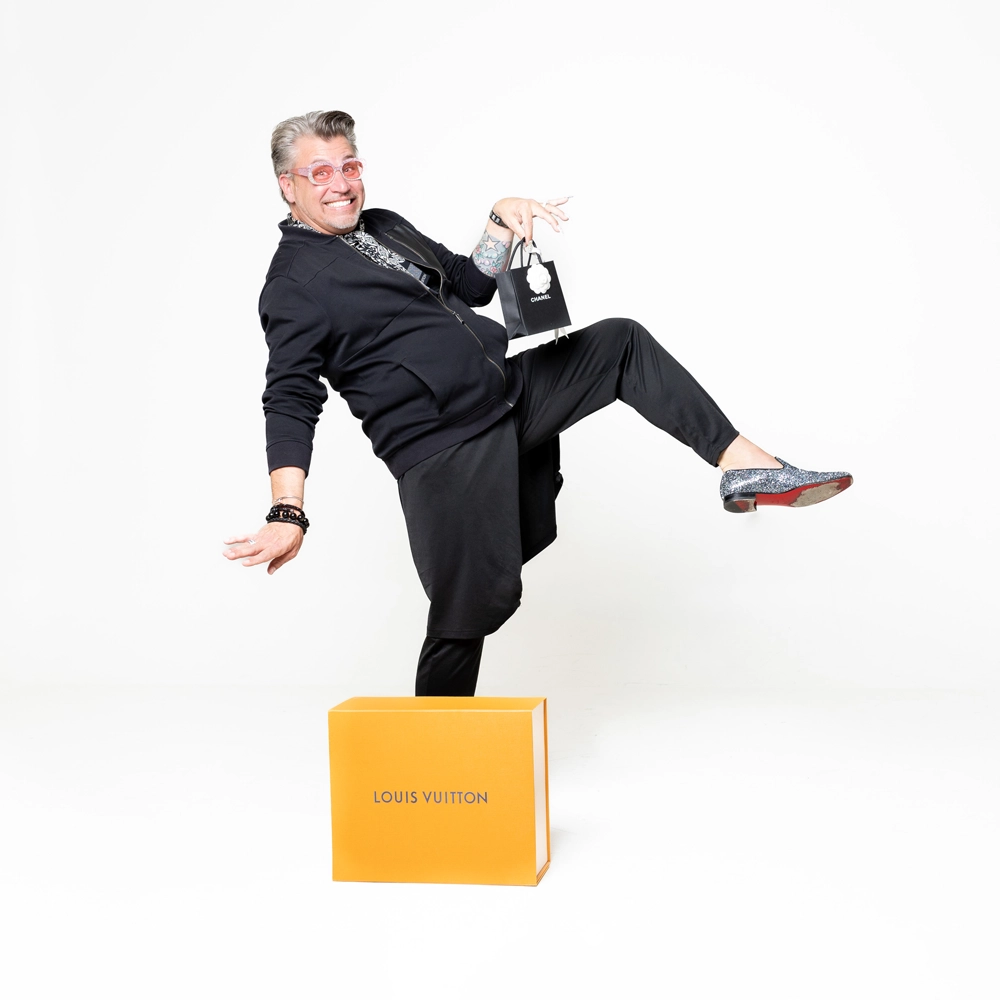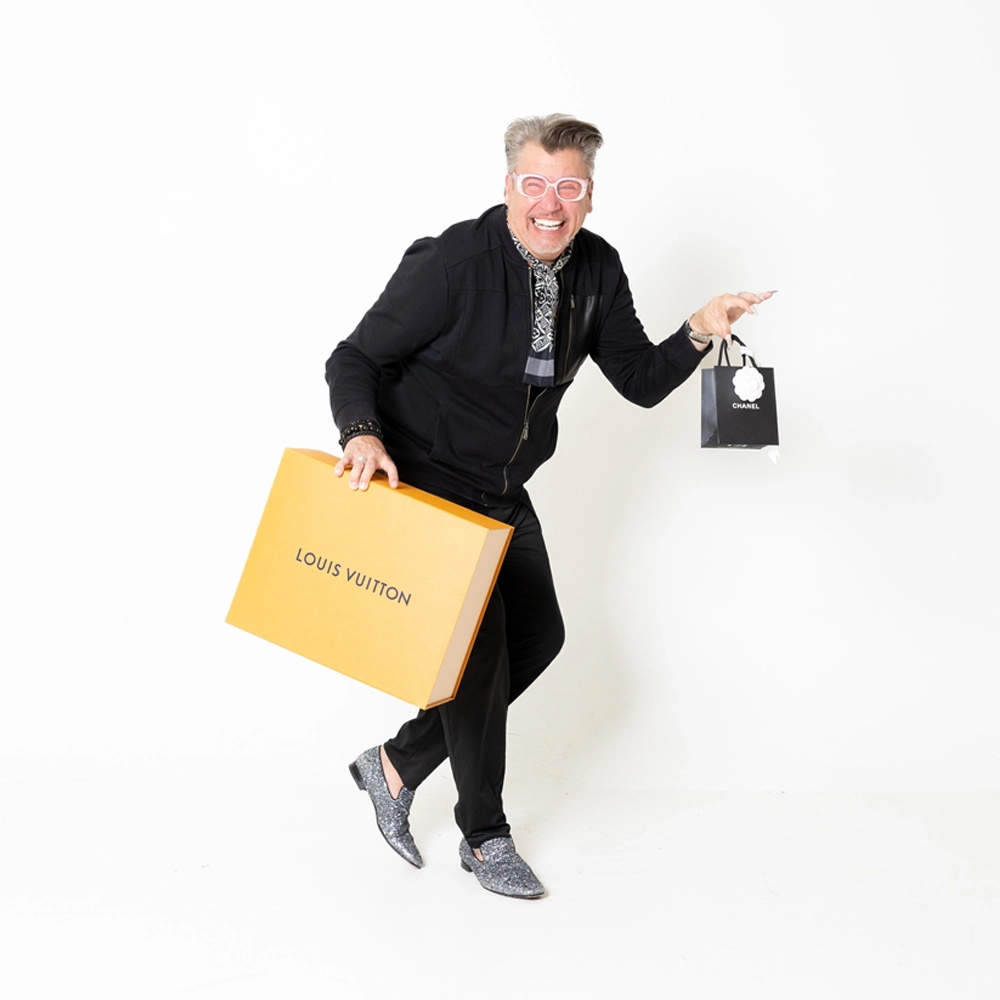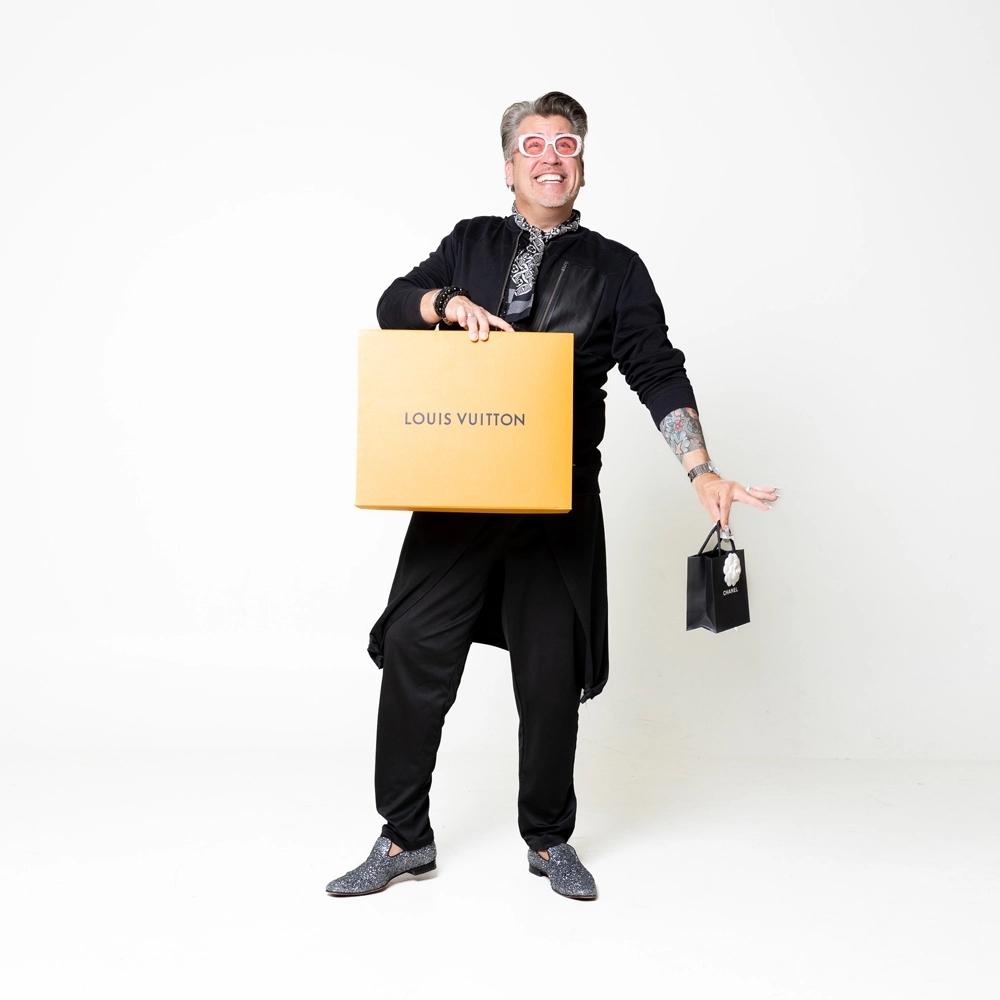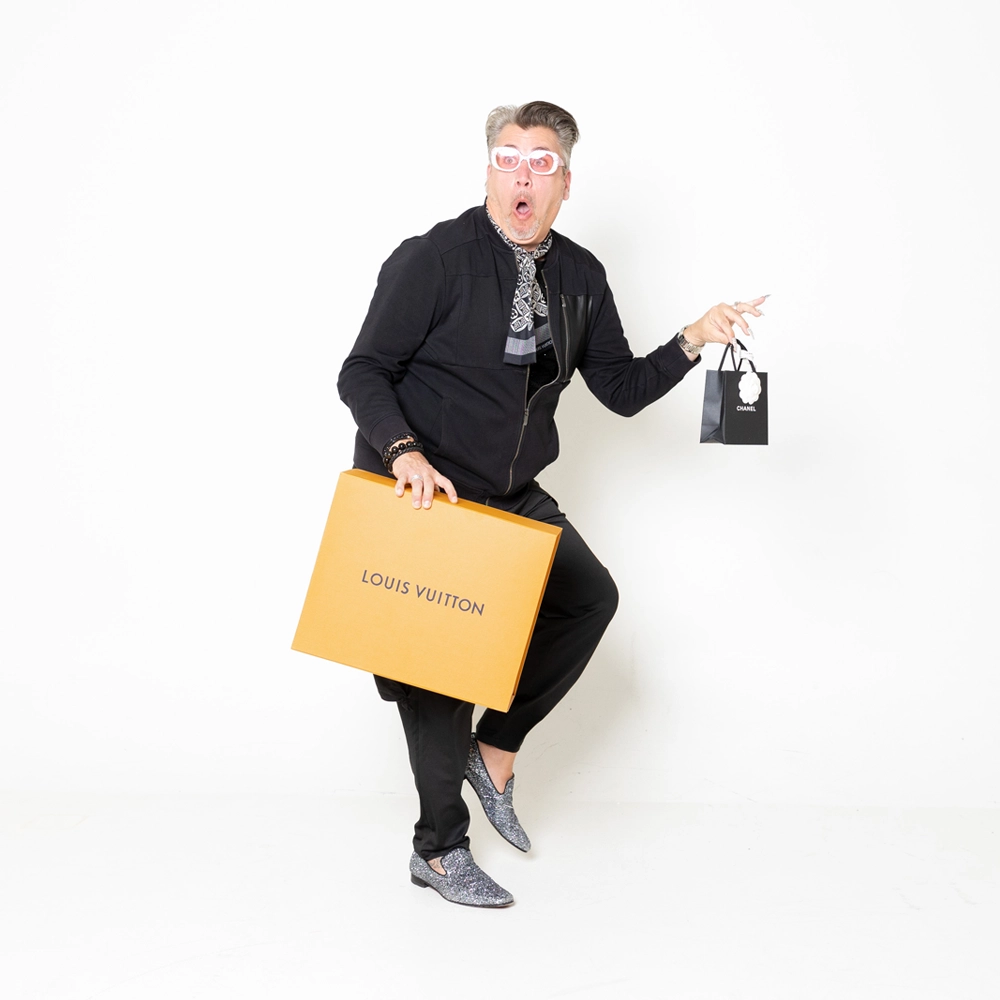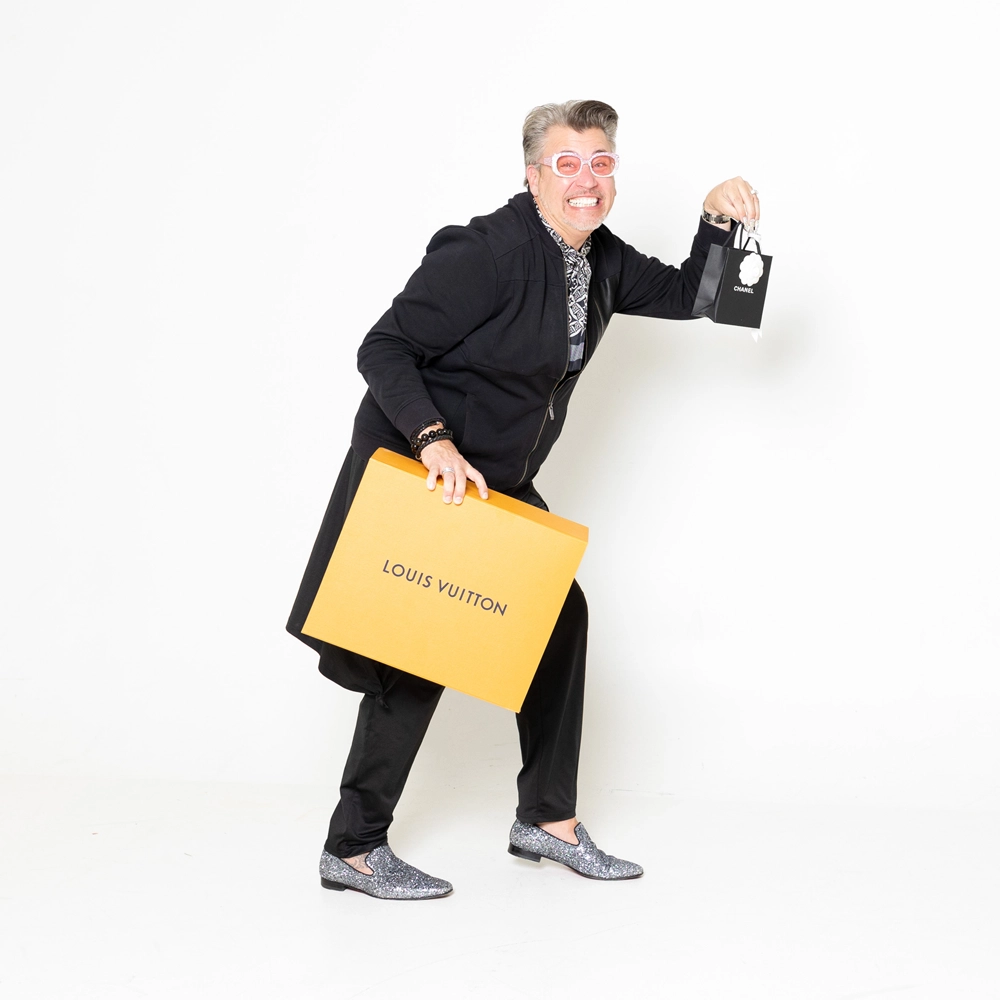 I Need Your Help to #SlaySuicide
I have struggled with self-acceptance my entire life. As a young gay man, I felt isolated, misunderstood, and oftentimes rejected by my own family. Everywhere I turned, I felt alone.
My first attempted suicide left me feeling even more confused and afraid as I found what I thought would be the answer to only be added guilt and pain. Bottom line: If we want to slay suicide, we need to start talking about suicide.
Why listen to the Rainbow Hilton podcast:
Start having the conversation about suicide among gay youth
Raise awareness which in turn will increase prevention
Increase donations to the Trevor Project that will directly benefit millions of LGBTQ lives
Together, we can #SlaySuicide.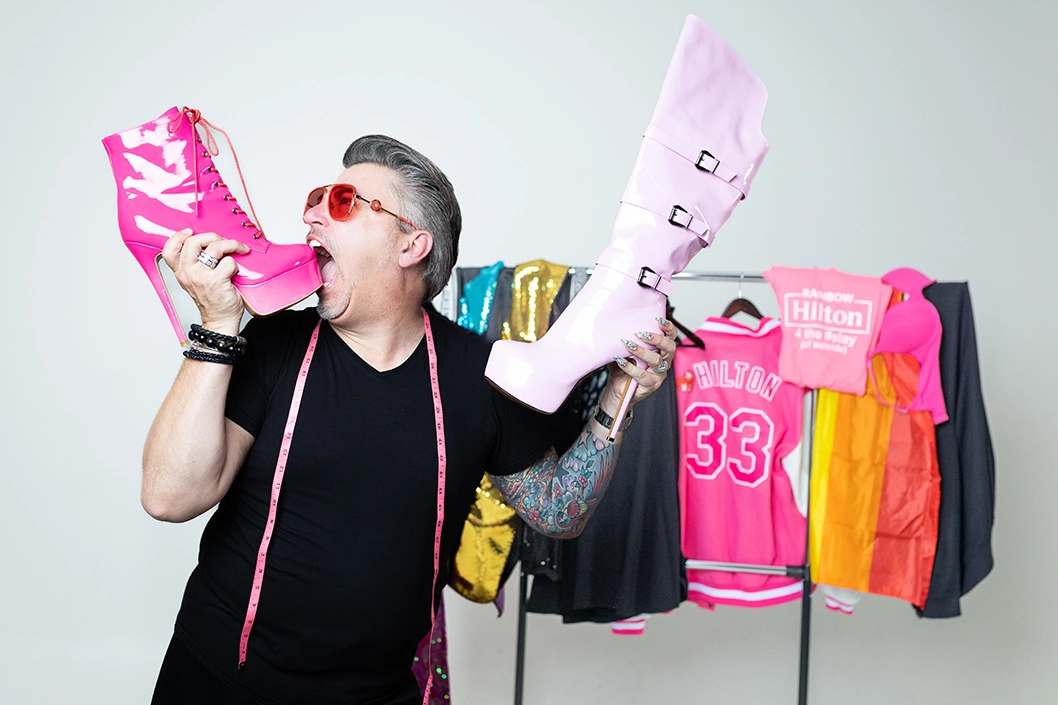 ---
How You Can Help Save Lives
Listen & Subscribe
Don't miss an episode of the Rainbow Hilton podcast so you can stay up-to-date with the latest developments with the Trevor Project and suicide awareness.
Donate to the Trevor Project
Every year the Trevor Project assists millions of lives in finding their voice and expressing their feelings. Your support will help provide LGBTQ youth find the affirmation and love they deserve.
Spread the Word
Slaying suicide will only happen if we work together and start talking about the issues that make us uncomfortable. Talk about suicide, talk about how you feel, and talk about the Trevor Project.
Together, we can #SlaySuicide.
Join the Rainbow Hilton Mailing List
Get the latest updates on the Rainbow Tour, the podcast, and the Trevor Project by joining the Rainbow Hilton mailing list.