About Tony Taylor
Who is the man behind the Queen?
Tony Taylor, aka Rainbow Hilton in drag, is an entrepreneur, philanthropist, and survivor of past trauma. He was born in poverty and suffered from sexual abuse, physical abuse, bullying, and abandonment. He attempted suicide several times, but survived and went on to create a successful life for himself.
Taylor is passionate about raising awareness of suicide prevention and using drag as a way to spread his message. He is raising $1 million for the Trevor Project, a suicide prevention organization for LGBTQ youth. He is also using his platform to share his story and encourage others to seek help if they are struggling with suicidal thoughts.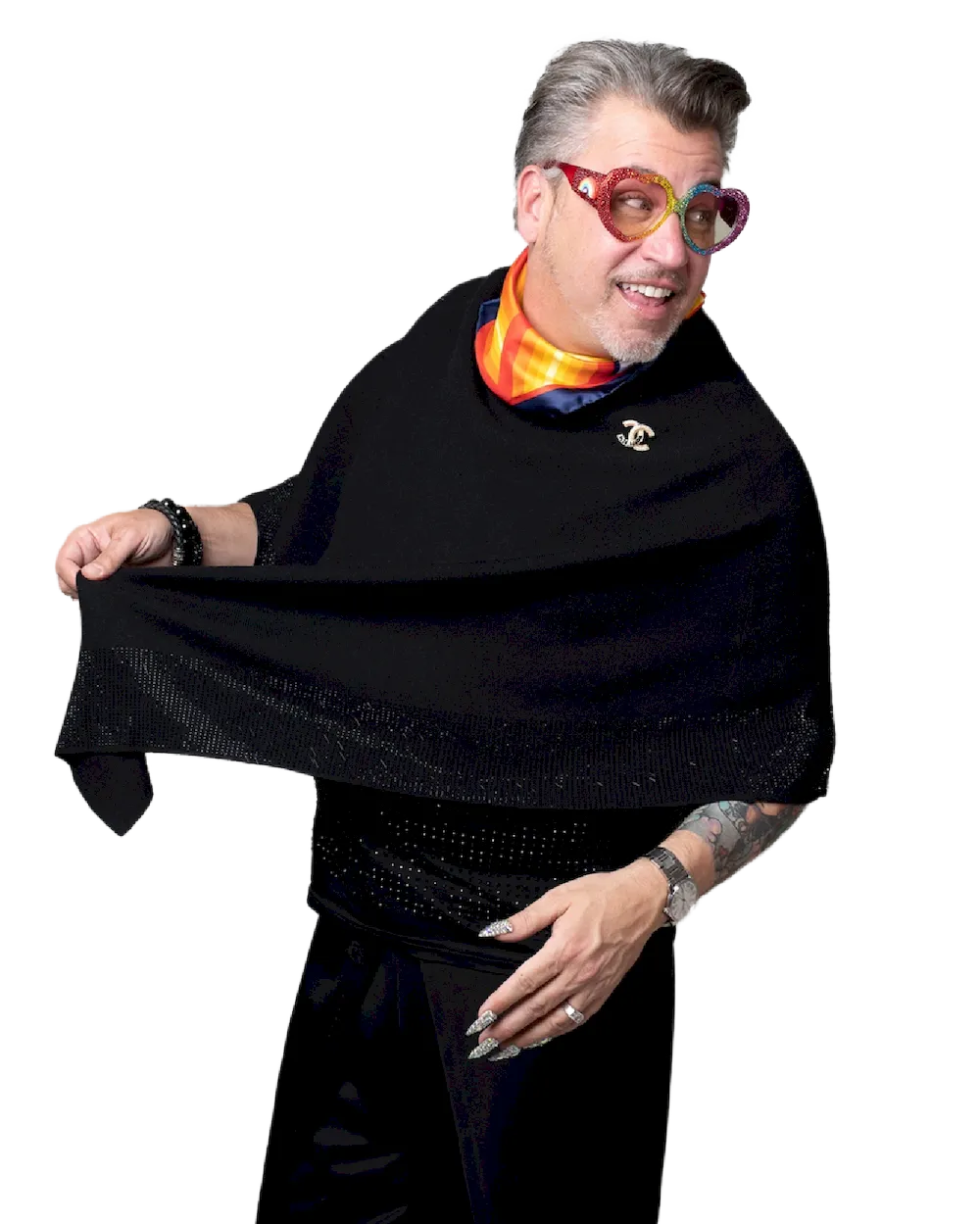 Here are some of the key points from Tony Taylor's Story
He was born into poverty and suffered from abuse and neglect.
He attempted suicide several times, but survived.
He is now a successful entrepreneur and philanthropist.
He is using drag to raise awareness of suicide prevention.
He is an inspiration to many.
If you or someone you know is struggling with suicidal thoughts, please reach out for help. There are many resources available, including the National Suicide Prevention Lifeline at 1-800-273-8255.